Penname:
colinsbisexualtendencies [
Contact
]
Real name:
Alice and Linn
Member Since:
11 Apr 2013
Membership status:
Member
Bio:
Troy and Abed in the Morning!
We are the amazingly talented people who go by the name of Alice and Linn. You can find us at our smashing tumblr blogs:
fleursdelotus115.tumblr.com for Alice
and
comehome-illbakeyouacake.tumblr.com for Linn
Have a groovy day and don't forget to USE YOUR FLIPPERS TO GET DOWN.
[
Report This
]
Stories by colinsbisexualtendencies
Summary:
A complete and acurate* recount of how Phil lost his hair.
WARNING: VERY SHORT STORY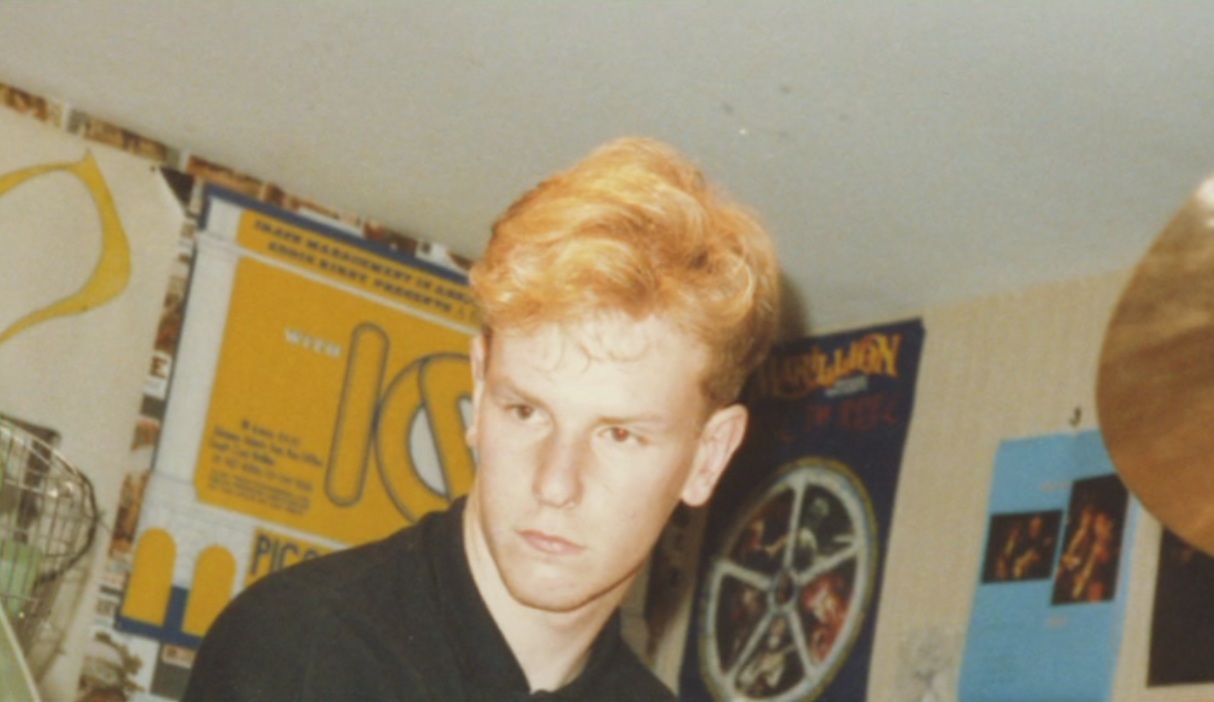 *this story is not entirely acurate but the author estimates it is at least 99% factual. if you have a problem with any of the contents, please file a complaint with the station on which you heard it, though in the authors opinion if you are reading this and not the story you probably don't care that much and should just leave while you have the chance.
Published: 27 Aug 2013; Updated: 28 Aug 2013
Summary:
A Present for Jonny.
Published: 15 Apr 2013; Updated: 15 Apr 2013